Tickets for American Son at the Booth Theatre, New York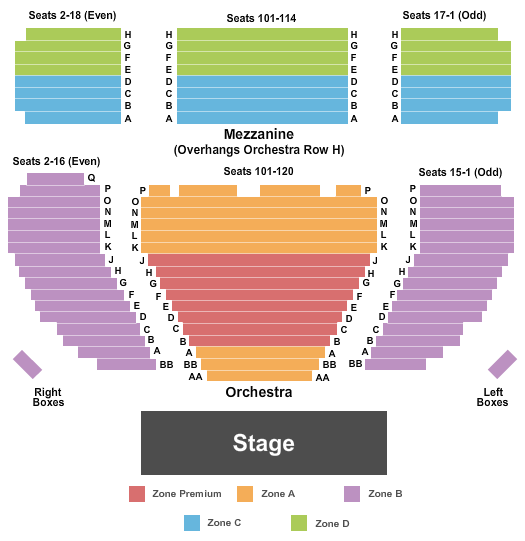 Please note: We are a resale marketplace, not the ticket seller. Prices are set by third-party sellers and may be above face value.
Loading Available Tickets
SPECIALIST GROUPS TEAM
For purchases of 10 tickets or more why not call our specialist groups team who can help you get the best seats and prices for your visit.. Please give us a call on 844-753-8310 and we'll help find the best deal for you.
MEZZANINE
Tell me

more
The Mezzanine section refers to the first tier of seating above the Orchestra section. The front section of the Mezzanine is usually considered as premium seating with un restricted views of the stage. Rows rise more steeply than in the orchestra to enable good sight lines from all rows.
No tickets match your criteria. Please change the options above, reset the filters or change your dates here.
FILTER TICKETS ABOVE
Use the filters above to control which tickets you view.
There are no E-Tickets for the selected ticket quantity.
Try changing the ticket quantity or switching off E-Tickets above to see other ticket availability.